Sanaa Artists 2020
The following artists are among African and Australian artists selected to participate in the 2020 Sanaa program.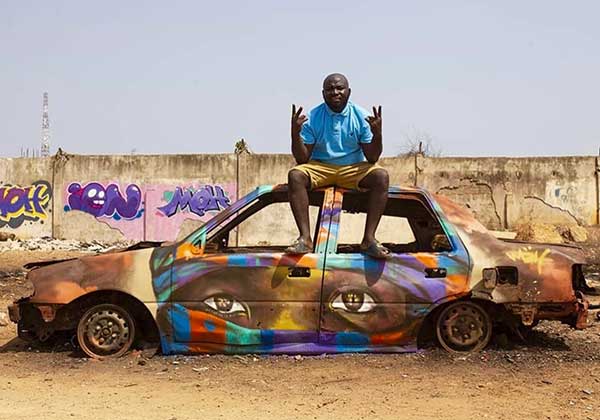 Moh Awudu
On walls, on the streets and on canvas, Mohammed Awudu, popularly known as Moh Awudu is one of Ghana's most prolific artists. He sees himself as an ambassador for the community and street art is his means of shining a bright light, or quite literally, 'a colorful splash of paint' in his community. His versatility ranges from pencil drawing, traditional painting, mural art, graffiti, digital painting and fashion designing.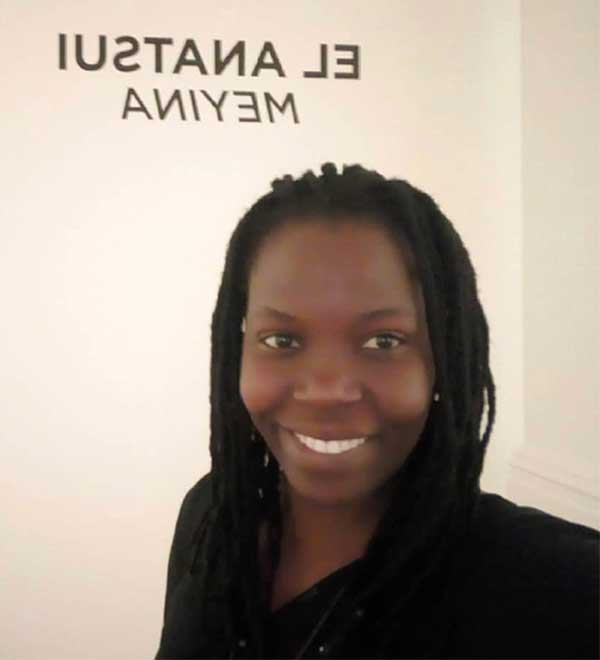 Justina Mulenga Mulenga
Mulenga is a versatile female Zambian artist. She has been practising her artistic skills on a professional level since 2009. A painter, sculptor, writer, performer and photographer, she holds an Art & Design Diploma from Evelyn Hone College of Commerce and Applied Arts and has participated in numerous art exhibitions within Zambia and across Africa. Her works are typically characterised by palette knife marks and the use of raw colours. "I capture the feeling of a moment and share it with my canvas and palate. At the end of the day it is just a moment [in the journey of life] that I bring out in my artworks."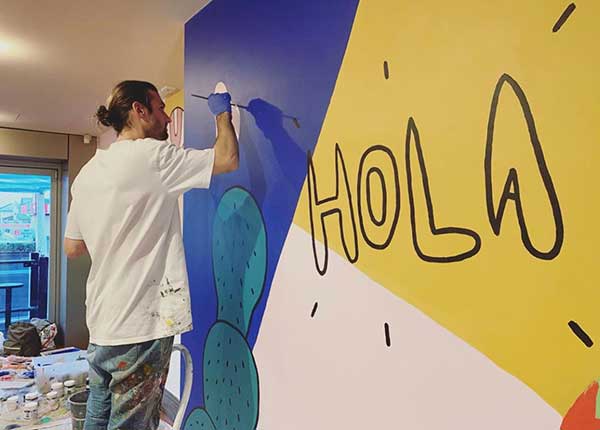 Jimmy Smith
James is a self-taught artist who is well known in the Adelaide community for his vibrant colour palette where his work stems from moments, conversation, thoughts and feelings in an expressive, spontaneous style and yet sometimes a simple bold piece of imagery that fits the empty space of the urban jungle. These images tend to be vibrant and playful at times as they share a small snippet of his life and tell the unique stories of himself where he was unable to reveal.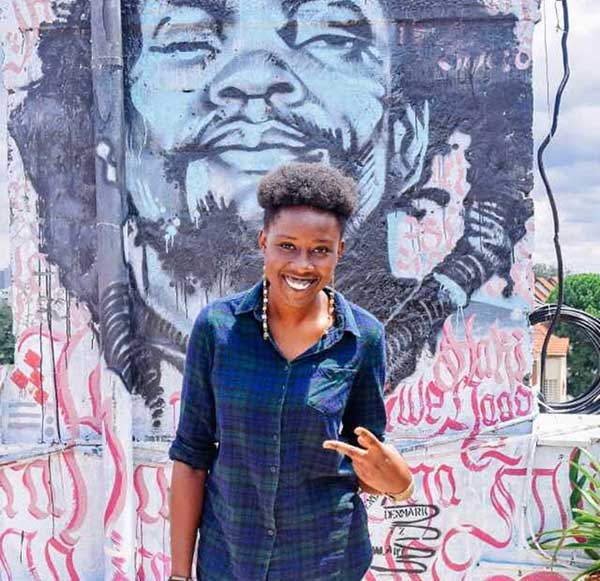 Chela Cherwon
Nancy 'Chela' Chelagat Cherwon is one of Kenya's few female street artists. Despite resistance from her family in the early days, she now earns a living from her skills and continues to trailblaze Nairobi's arts scene with a mission. Her work is inspired by the spirit of Africanism and the people of African origin and nature. She mostly depicts women in her art pieces, as well a celebration of motherhood. For Chela, women have the power to bring forth life.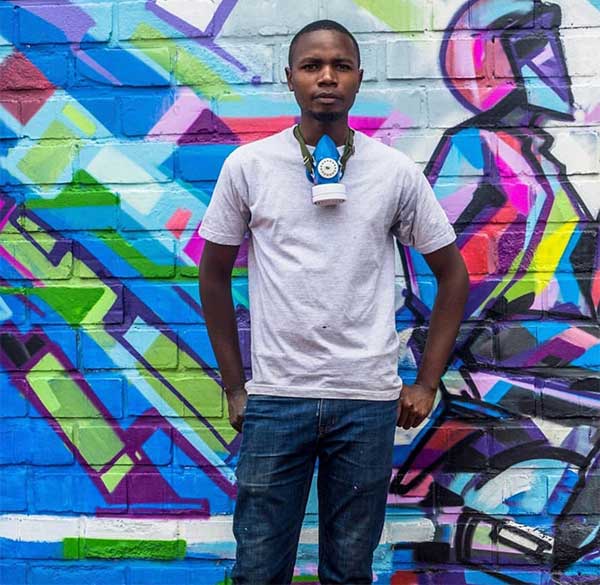 Viktart Mwangi
Viktart is fine artist from Nairobi, Kenya. Inspired by beauty and emotions, through art he achieves a sense of self-worth and purpose. As an artist, he aspires to get to a level where his work influences the way people define creativity. Viktart has been painting since he was young; he grew up watching his dad draw, which inspired him to then make a career out of art. Which today, Viktart is achieving just that.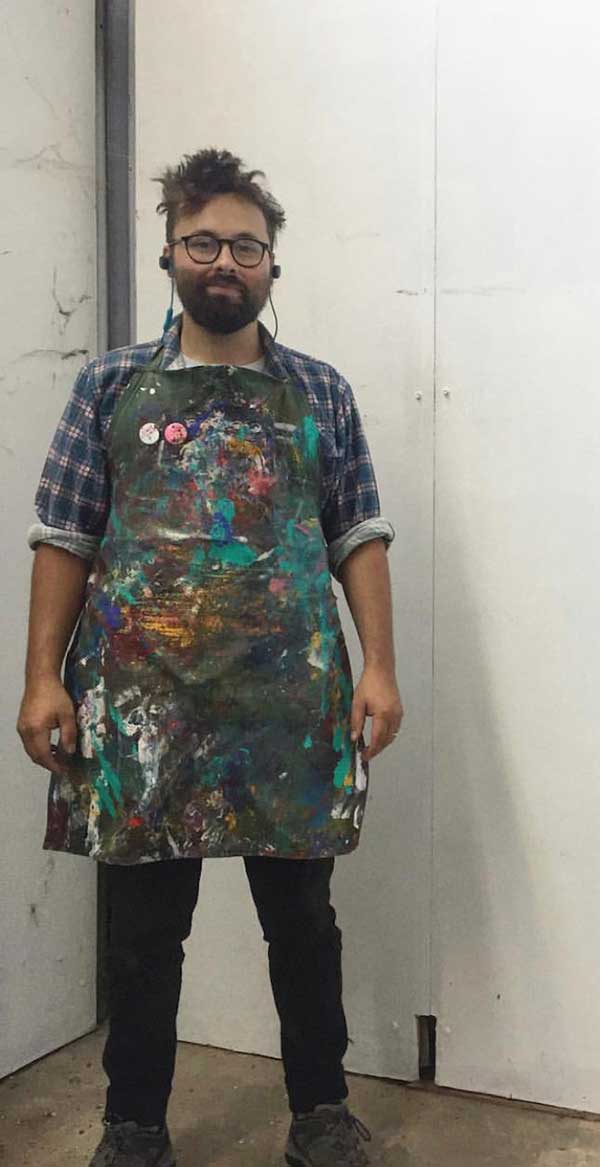 Jake Holmes
Adelaide based artist Jake Holmes works across a variety of mediums, including screen printing, mural painting, illustration, audio and collage. He interrogates contemporary social and political issues, and documents place through his creative practice. He was also the Co-Founder of Tooth and Nail (now closed), a communal independently run art studio in Adelaide, which was home to 16 artists-in-residence.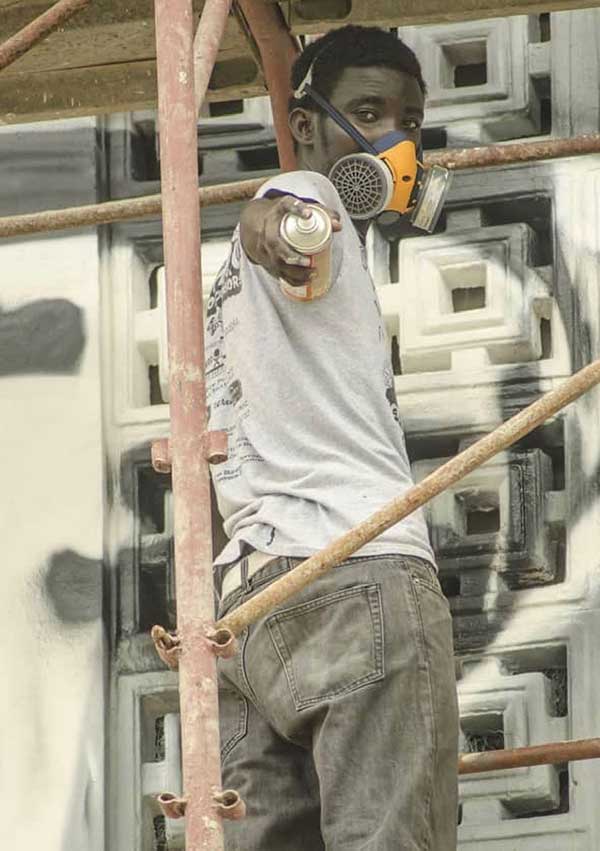 Beau Graff
Artist, portrait painter and designer, Beau Graff is also one of Senegal and West Africa's leading street artists. Developing his creativity from an early age, Beau Graff discovered the world of graffiti in 2008, which was influenced by his love for hip hop and culture. He is also a member of RBS Crew, who represent a Senegalese youth that is independent, open and committed to a more fair society. True to his word, he also runs graffiti workshops for street children.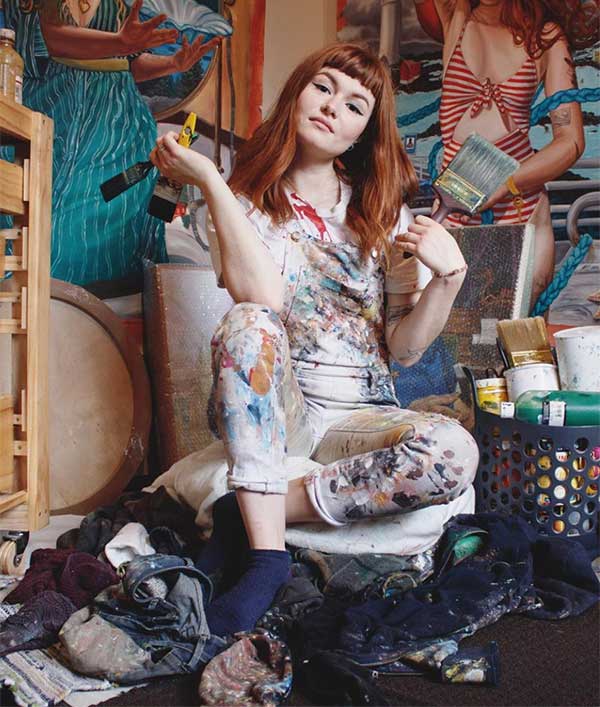 Jasmine Crisp
Since graduating with a Bachelor of Visual Art Honours at Adelaide Central School of art (2017) Jasmine has been the recipient of the Carclew artist in residence program (2018), winner of the YouthScape Art Prize, a finalist in the SALA Advertiser awards, Emma Hack Art Prize and Kennedy Art Prize. Most recently she has completed three international artist residencies across Iceland and Finland (Mar-Aug 2019) exhibiting her work with artists from around the globe. Jasmine's practice is fascinated with the relationships between people, their belongings and home environments. Although primarily working in oil painting, her practice has expanded to include more non-traditional painting surfaces, installation and mural painting.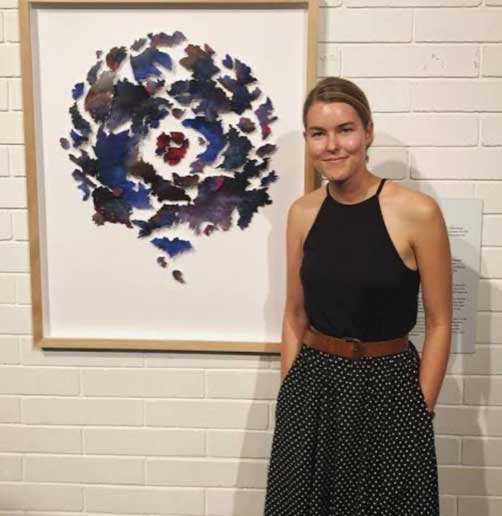 Olivia White
An emerging artist from the industrial town of Whyalla in regional South Australia, Olivia graduated from the University of South Australia with a Bachelor of Visual Communication in 2012. Olivia's work blends realism and distorted landscape created from sampling her environment; resulting in richly coloured oil paintings and dimensional painted paper cut works. The signature shapes recurring in this work are drawn from local topography and referred to as the fragments. While the figures in her work sit in spaces simultaneously the foreground and background creating empty or indefinable space.
Previous Sanaa Artists
We have worked worked with a number of established and emerging Australian and African artists across genres; street art, visual art, photography, installation art, hop hop, music – and we are always looking to include new art forms!
We don't necessarily work with the best artists – although this is important. We work with leaders, and those who have their own community projects and are creating positive community benefits, using art and creativity as the catalyst. We want to work with artists who are change makers. We want to work with artists who call for unity, and not division. Those who have an open mind and who are willing to collaborate with a diverse range of other artists and stakeholders.
We are fortunate to have already worked with an incredible list of artists (below), who have made Sanaa what it is today.