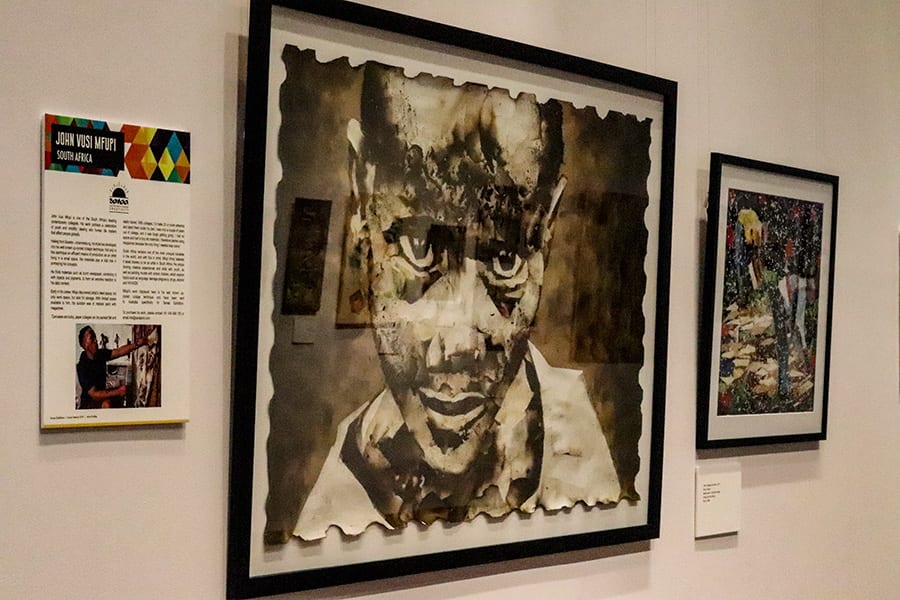 Sanaa Exhibition
3 February – 24 March
9am – 5pm (Thursdays through to 7pm)
Kerry Packer Civic Gallery                                                              Level 3 – Hawke Building, The Bob Hawke Prime Ministerial Centre, 55 North Terrace, Adelaide
---
Returning for its fourth year, Sanaa Exhibition attracts viewers in excess of 3000 annually. The 2020 exhibition will see new art work showcased from artists across Africa; from Senegal and Ghana, to Zambia, Uganda, Sudan and Kenya.
The work has been selected specifically for this year's exhibition, by exhibition curator Victoria Lewis. From contemporary to traditional, street art to photography, we invite you to view the work from an emerging contemporary African arts scene.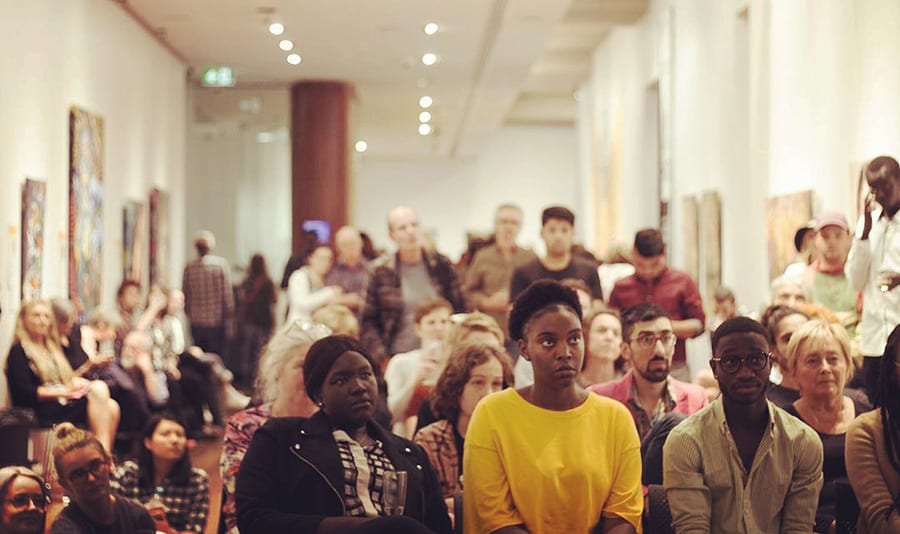 Sanaa Story Telling
Wednesday 12 February
6pm – 8pm
Kerry Packer Civic Gallery                                                            Level 3 – Hawke Building, The Bob Hawke Prime Ministerial Centre, 55 North Terrace, Adelaide
---
An evening of theatre, poetry and storytelling showcasing poets, performers, dancers and other forms of creativity. ActNow's Theatre of Global Majority are set to take to the stage, showcasing some of their latest work. This event is also an opportunity to view Sanaa Exhibition.
Please register to attend this event via The Bob Hawke Prime Ministerial Centre website.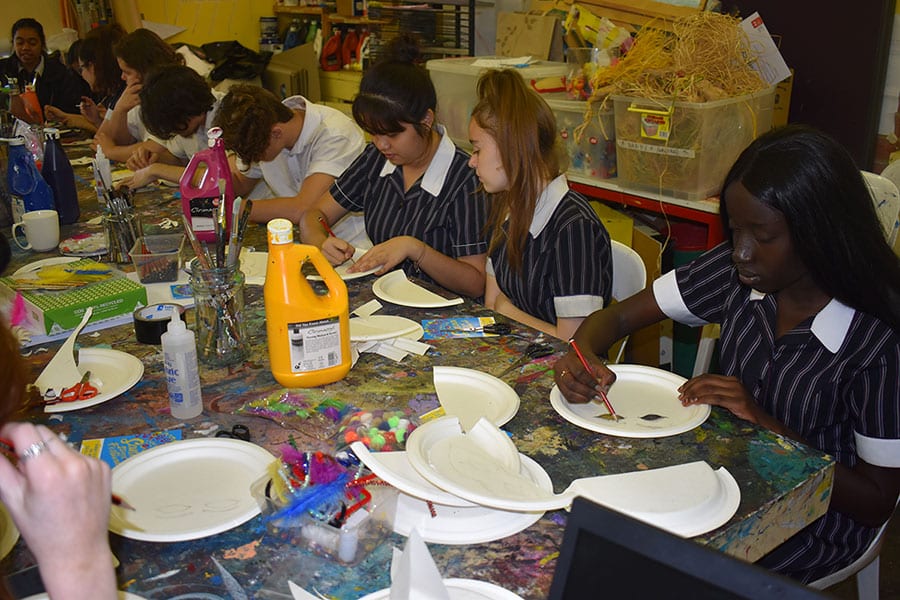 Sanaa Regional Tour
Monday 17 February – Friday 21 February
Various locations
---
In 2020, the Sanaa team will be touring regionally, delivering workshops and murals in Whyalla and Port Augusta.
Whyalla, 17 – 18 February
Port Augusta, 20 – 21 February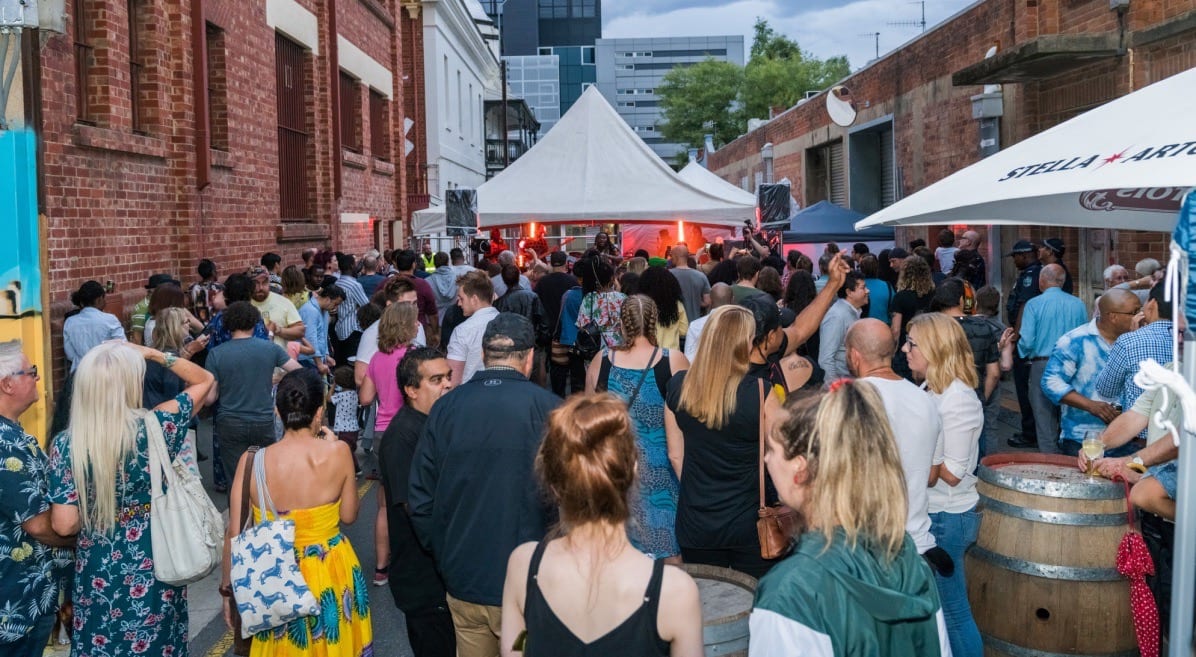 Sanaa Street Party
Saturday 15 February
4pm – 11pm 
55ml
Mill Street, Adelaide
---